So much more than a hearing aid specialist: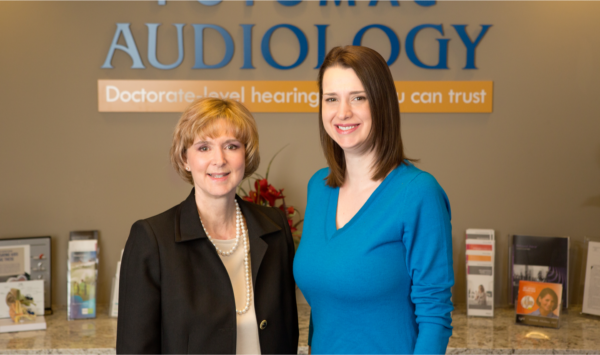 Doctorate-level hearing care you can trust.
All of our patients undergo a diagnostic hearing evaluation by an audiologist for a complete understanding of their hearing loss, including a medical history review, otoscopy, middle ear testing, and a pure-tone test.
It's important that our patients feel informed and comfortable; our hearing evaluations include time to review your results, answer questions, and help you understand recommendations.
Want to learn more about our diagnostic hearing evaluation?