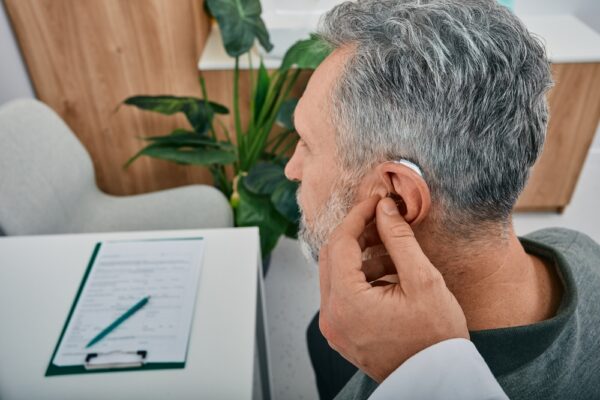 If you're in need of audiology services, then you already know how complicated it can be to find a good provider. With these four easy yet effective tips for choosing your hearing loss specialist, it doesn't have to be.
Keep reading to discover how to find the #1 audiologist in Montgomery County!
Ask for a Referral or Recommendation to a Top Audiologist in Rockville
This is the first step you should take if you're insured and have a primary care provider. Ask them for a referral or recommendation to an audiology specialist they work with and trust. By getting a referral, it can really take the stress out of your search.
Talk to Your Health Insurance Company
If you're trying to locate an audiologist near you, it's as easy as checking within your insurance provider and asking them for a list of providers they work with.
This lets you know who accepts your insurance and who doesn't. They may have their own rating / review system and can let you know who the top in-network choices are.
Surround Yourself With Community
Look within your community and ask friends, family members, or even local groups about who they've gone to for hearing related healthcare.
Take a Look at What Others Are Saying
Reviews are a powerful way to learn about a specific audiologist. Check out third-party sites for honest reviews posted by real patients to see what everyone is saying. Try to find reviews that discuss a similar situation as yours to determine whether an audiologist can actually help you.
The #1 Audiologist in Montgomery County Is Just a Phone Call Away!
Stop searching for the #1 audiologist in Montgomery County and start calling Potomac Audiology! We specialize in both adult and pediatric audiology for all of your and your loved one's needs.
Contact us at 240-599-3641 to book a consultation and see how we can help you take control of your hearing health!