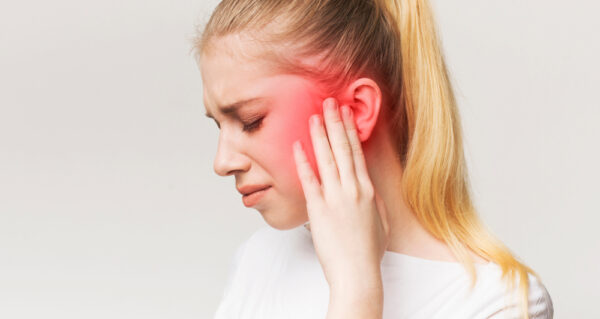 Tinnitus and Hearing Aids
Tinnitus is an incredibly distracting condition to live with. Luckily, hearing aids can help to manage it.
But, what is the best hearing aid for tinnitus specifically? Here are the top four hearing aid brands recommended by professionals!
Oticon More Hearing Aids for Tinnitus
The Oticon More is an advanced hearing aid that offers built-in tinnitus management with downloadable soundscapes like white noise. It delivers up to 30% more sound to the brain and focuses on brain support.
It is a behind-the-ear style that comes in eight different colors, Bluetooth connectivity, and a choice of either a replaceable or rechargeable battery.
The Phonak Lyric is a hearing aid that is completely invisible when fitted into the ear canal. It does not need to be taken out or turned off for months, which is why it's a great help for reducing tinnitus.
It produces clear and natural sound, however it is only available via a subscription, meaning you pay yearly for access to this hearing aid.
Starkey Livio Edge AI Hearing Aid
You no longer need to ask, "What is the best hearing aid for tinnitus," as the Starkey Livio Edge AI is one of the most innovative hearing aids for tinnitus.
It uses impressive artificial intelligence to deliver state-of-the-art sound performance and customizable soundscapes to help manage tinnitus. Livio Edge AI is available in multiple styles.
Signia Styletto X Hearing Aid
The Signia Styletto X features true-to-life hearing experiences and built-in tinnitus relief through notch therapy, which can be found in many of their hearing aids.
The Styletto X is a receiver-in-the-canal style that offers static noise and ocean sounds.
Wondering What Is the Best Hearing Aid for Tinnitus? Let Potomac Audiology Help You Choose!
For all of your hearing aid needs, choose Potomac Audiology. Book your consultation with one of our stellar audiologists today by calling 240-599-3641!