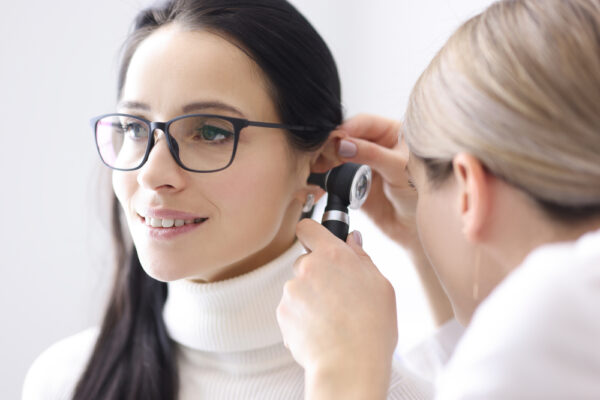 Having to choose a qualified audiologist can feel overwhelming. There are so many decisions to make!
But, relax. Use this as your guide on how to find the best audiologist in Frederick, Maryland for hearing services, complete with tips from the experts!
Check With Your Insurance Provider to Find the Best Audiologist Under Your Policy
Does your health insurance cover diagnostic hearing evaluations? If so, ask them for a list of preferred providers that are highly rated.
While speaking with your insurance company, find out if you have full coverage, ask about your co-pay, and you should also ask if you need a referral from your primary care provider (PCP).
Do you know someone who has seen an audiologist? If so, ask them about their experience and who they would recommend. If you need a referral from your PCP, they should be able to recommend a great audiologist in your area.
Choose an Audiologist With Experience
You don't want to trust your hearing with just anybody! The answer to your question, "How to find the best audiologist in Frederick, Maryland," really comes down to qualifications and experience.
How long has the provider been practicing? Where did they complete their education and training? Are they board certified? Always verify credentials.
Most audiologists have patient testimonials right on their websites. You should also look at the comments on their social media pages. Third-party sites with verified patient reviews, such as HealthGrades, are great sources of information too.
How to Find the Best Audiologist in Frederick, Maryland Is So Easy – Just Make THIS Call Today!
Call Potomac Audiology today 240-477-1010! Hearing loss can greatly impact your quality of life, and we want to help. Our hearing experts offer state-of-the-art diagnostic testing and top-notch, personalized patient care.
Don't delay having your hearing tested. If you have questions about a hearing test or our other services, please contact us. We look forward to meeting you!