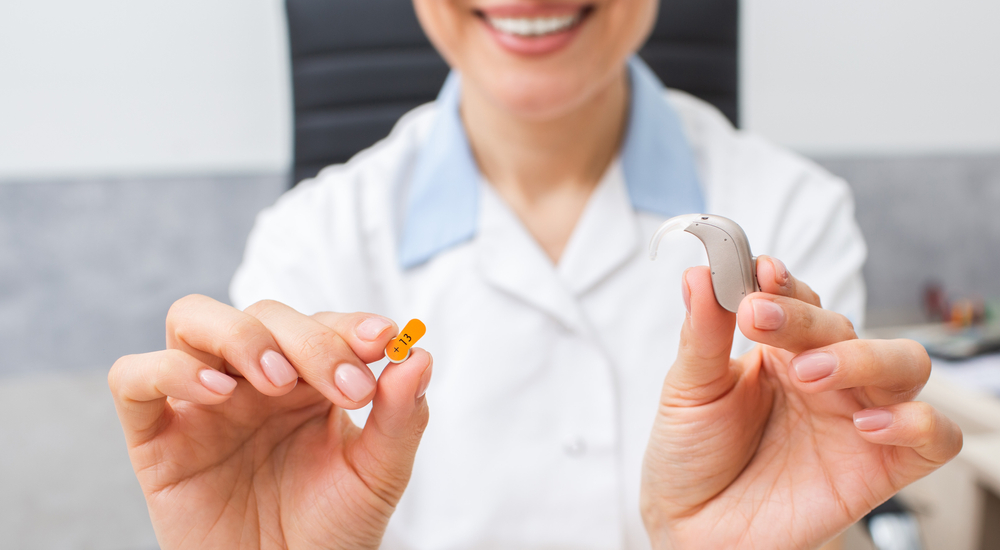 Hearing aids are quite the investment, and while they're certainly worthy, that doesn't make dealing with the cost any easier.
If you're one of the many asking, "How much should I pay for hearing aids in Frederick, Maryland," here's what you need to know about hearing aid pricing!
How Much Do Hearing Aids Cost on Average?
Before you can determine how much you're willing to pay for your own hearing aids, it's important to know how much hearing aids cost on average. Without insurance, a pair of hearing aids typically costs $2,000 to $7,000.
In the event that you do have insurance, hearing aids as well as prior tests may be covered or at least partly covered by your insurer, though you should check with your insurance company before assuming that your device(s) is covered.
How Much Should I Pay for Hearing Aids in Frederick, Maryland? What Should I Consider?
"How much should I pay for hearing aids in Frederick, Maryland," is one of the first questions people ask when they find out they need hearing aids. Your hearing requirements look very different from others', and how much you have to invest is dependent upon your personal needs.
Not everyone wants or needs Bluetooth connection and other options. If you only want a basic set to improve your day-to-day hearing, then you really don't need to pay a whole lot. If you do want advanced technologies, then it may be worth it to you to invest on the higher end.
Give Us a Call to Learn More About Hearing Aid Costs, Plus Our Special Payment Plans!
Potomac Audiology is proud to offer an affordable pricing structure with different plans to suit your personal needs, including basic, advanced, and premium plans!
Call 240-477-1010 to book a consultation with one of our doctors to learn how much you should pay for hearing aids!