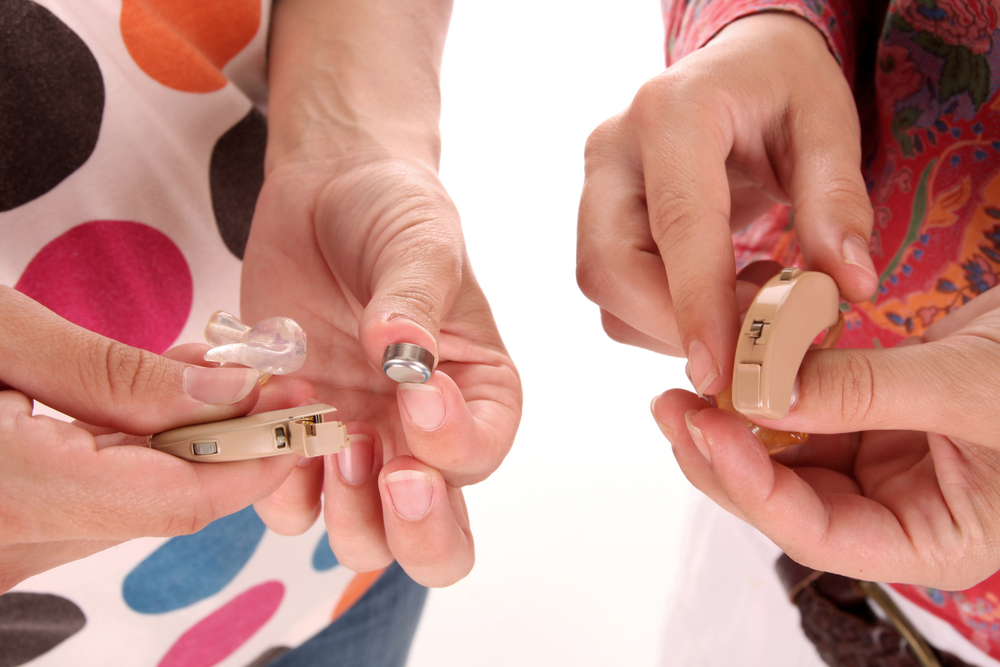 Whether you're buying a pair of hearing aids for the first time, or replacing your old ones, you're probably wondering, "How long should hearing aids last in Frederick, Maryland?"
Here's the scoop, plus how to figure out if it's time to replace your current ones!
How Do You Know It's Time to Get New Hearing Aids?
If you already wear hearing aids, then it's important to know when you should replace them and update your hearing device. How do you know it's time to get a new pair though? Be on the lookout for these signs:
There have been changes in your health and / or lifestyle.

Your hearing has worsened despite wearing hearing aids.

Your hearing hasn't changed, but the function and quality of your hearing aids has.

You want to switch to new and improved technology.
You can also consult with your audiologist to determine if it's time to upgrade your hearing aids.
Approximately How Long Should Hearing Aids Last in Frederick, Maryland?
Modern hearing aids have an average lifespan of three to seven years with optimal care, but this is just an average. It ultimately depends on many factors such as the material from which they're crafted, frequency of use, how often you clean your hearing devices, and how you store your hearing aids.
For example, if you rarely clean your hearing aids, this can be detrimental to the quality and lifespan of your hearing aids, which is why you should clean them daily. Also, some materials are stronger than others, though most modern hearing aids have a tough protective coating on them.
Learn More About How to Care for Your Hearing Aids at Potomac Audiology!
Our expert audiology doctors are here to answer your question, "How long should hearing aids last in Frederick, Maryland," and any others you have related to hearing care!
Contact us today at 240-477-1010 to learn more about hearing aids and how to best care for them!