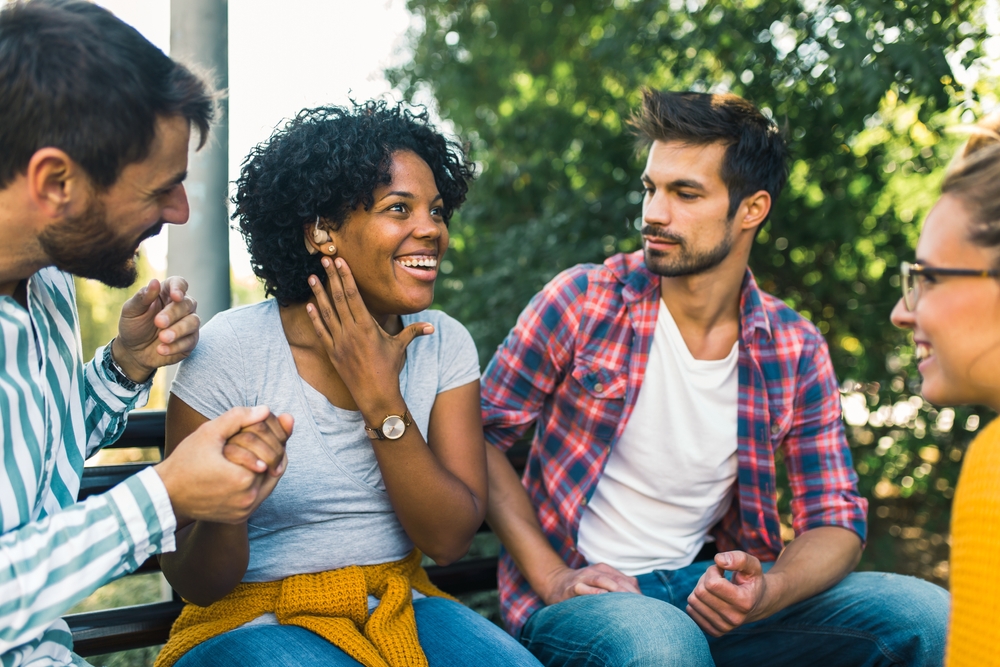 It's a fact that hearing aids can be pricey. If you need one or two devices, you're likely wondering, "Does my insurance cover hearing aids in Chevy Chase, Maryland."
Here's how you can find out whether you have coverage.
Does My Insurance Cover Hearing Aids in Chevy Chase, Maryland?
There is a very real possibility that your insurance company will help you with at least some part of the process of acquiring hearing aids, though it depends on your individual plan. For example, your insurer may cover the testing for hearing aids but not the devices themselves.
Your health plan may only contribute a certain amount towards your hearing aids as well, such as $500 or $1,000, or they may even give you an allowance to apply to your total cost. Ultimately, you need to have that conversation with your audiologist and insurer.
It's worth noting that the state of Maryland is required by law to have private insurance companies pay for pediatric hearing aids. So, you can rest assured if you're asking about children's hearing aids, you do have coverage.
How Do I Find Out if I'm Eligible for Insurance Coverage?
Thankfully, there are ways you can check for coverage before you commit to anything. You can look at your Summary of Benefits and Coverage (SBC). It is a snapshot of your personal plan's covered services, benefits, costs, and more, giving you a rundown of what your insurance will and won't cover.
If you don't have the SBD, simply call your insurance company. A representative will explain in further detail about hearing aid coverage and to what extent.
Speak With Our Team at Potomac Audiology for Help Navigating Insurance Coverage and Other Tricky Topics!
For answers to your question, "Does my insurance cover hearing aids in Chevy Chase, Maryland," and any other questions you may have, Potomac Audiology has you covered. To schedule a consultation, contact us today at 240-599-3641 to see how we can help you!