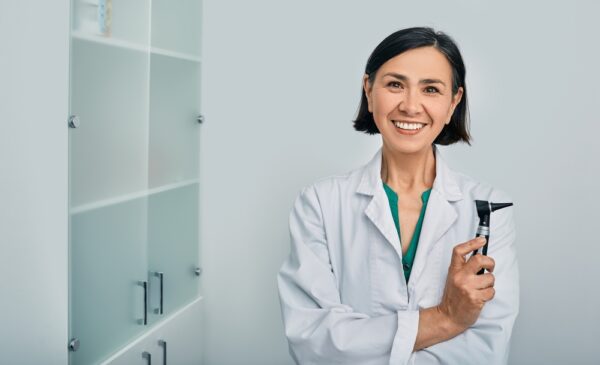 Searching for any medical specialist can feel a bit intimidating. Where do you even begin?
If you have hearing loss or know someone who does, a great place to start is reading this guide on how to find the best audiologist in Chevy Chase, Maryland.
Get a Referral
If you have health insurance that covers audiology services, you might need a referral from your primary care provider, so ask them first. If you do not have health insurance but know someone who has seen an audiologist, ask them who they recommend. 
Get Details About Your Insurance Coverage
Will you need diagnostic testing? Has your audiologist recommended hearing aids? It's a good idea to find out from your insurance carrier exactly what services are covered and how much. This will prevent you from getting caught off guard with out-of-pocket expenses. 
Don't Settle for the First Audiologist You Find
Your hearing is important, and you shouldn't trust it to someone who doesn't have verifiable experience. Do a little research when wondering how to find the best audiologist in Chevy Chase, Maryland. They should have a solid background and won't mind if you interview them. 
Read Reviews
Third-party review sites that verify patients are a great place to find valuable information. If the audiologist or audiology practice has social media pages, and most do, check those and pay attention to the comments. 
Schedule an Audiology Consultation
This is the ideal way to choose an audiologist. Take the time to meet them!
How did you feel after your meeting? Did they make you feel at ease? Were they friendly and compassionate? Did you feel listened to and understood? Were your needs met?
Pay attention to your instincts. If something doesn't feel right, keep looking. 
End Your Search on How to Find the Best Audiologist in Chevy Chase, Maryland by Making This Call Now!
Since 1998, Potomac Audiology has been providing comprehensive patient care of the highest quality.
If you are troubled by hearing loss, we encourage you to contact us at 240-599-3641 today. Our award-winning audiologists are here to help!