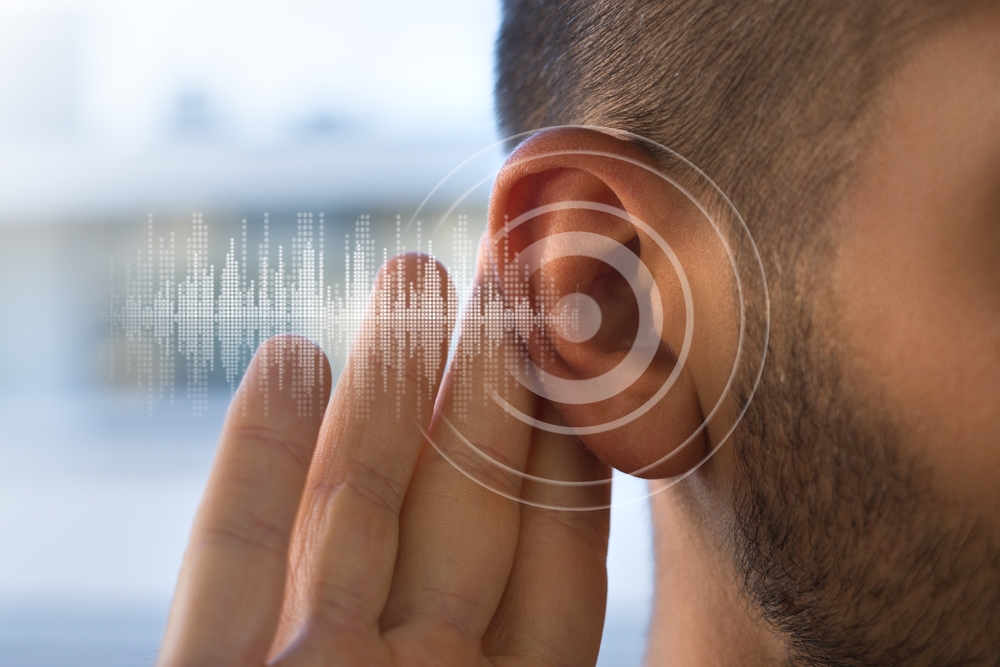 For the Best Audiologist in Bethesda, Maryland, Follow These 4 Tips for a Reputable Provider
It's not always easy to find a healthcare provider for your hearing needs, but it can be much easier when you follow these four simple tips.
Here's how, and where, you can find the best audiologist in Bethesda, Maryland!
Ask Friends and Family for a Referral to an Audiologist
This is one route you can take for finding a good audiologist you can trust. If you have friends or family members who have required audiology services, ask them who they choose, what their experience was like, and whether they recommend their practice.
Consider Your Needs for Hearing Care
The type of provider you choose ultimately depends on your needs. Are you in need of testing and screening? Are you trying to acquire hearing aids? Do you have specific hearing disorders that require your audiologist to have a specialty? Consider what you need from an audiologist when choosing one.
Get a Referral From Your Primary Care Provider (PCP) and / or Health Insurance Company
Asking your PCP for a referral to an audiologist is a very easy way to find a provider that offers high-quality service, especially one that works within your insurance network. To be sure you find a great provider that is in network, you can ask your health insurance provider for a list of high-rated audiologists.
Real-patient reviews are a fantastic tool for determining whether an audiologist is right for you. Make sure to use third-party websites with verified reviews for accurate, honest information.
Meet With the Best Audiologist in Bethesda, Maryland Today By Visiting Potomac Audiology!
Our highly skilled and experienced team at Potomac Audiology offers a variety of testing options, treatments, and patient resources. We work hard to educate our patients and ensure they have all the tools they need for optimal hearing health.
Don't wait – call us at 240-599-3641 to book your consultation with the best audiologist in Bethesda, Maryland!