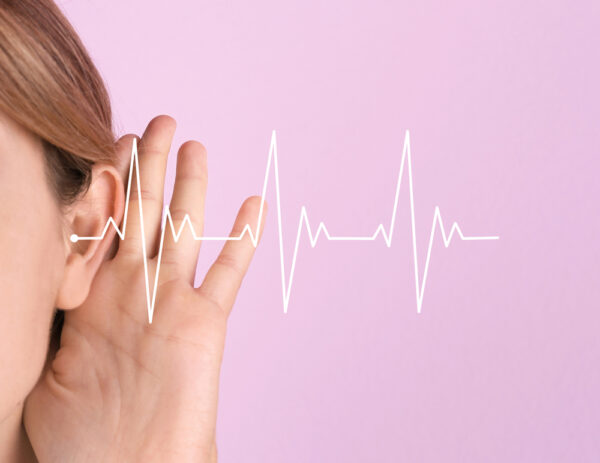 Audiologist vs. Hearing Aid Specialist Near Frederick, Maryland: What's the Difference?
Have you noticed a difference in your hearing? Does noise sound distorted? Or maybe you're hearing an echo? If you have noticed any change in your hearing, it's important you seek help as soon as possible.
When it comes to seeing an audiologist or a hearing aid specialist near Frederick, Maryland, who should you see and what's the difference?
What Is a Hearing Aid Specialist?
Sometimes referred to as a hearing instrument specialist, this type of specialist is trained in hearing aid instruments. This means they are well versed in hearing technology and specifications. They are qualified to complete a hearing test but only for the purpose of acquiring hearing aids.
What Is an Audiologist?
An audiologist has a higher level of training and education specific to hearing than a hearing aid specialist. This is a medical professional who has a graduate degree in audiology. They can fit hearing aids just like a hearing aid specialist, but they can also perform evaluations.
Educated in the anatomy of the auditory system, an audiologist is able to define your type of hearing loss and explain potential causes. They can also provide support for patients who have hearing loss due to nerve damage.
Audiologist or Hearing Aid Specialist Near Frederick, Maryland: Which Is Right for You?
While both specialists can offer similar services, it's best to see an audiologist if you require hearing services and not simply recommendations of hearing instruments. Not only will you be provided with a higher level of support, but they'll also be able to make a hearing aid recommendation should you need one.
You'll Find the Top Audiologists at Potomac Audiology!
Now that you have an understanding of why you should choose an audiologist over a hearing aid specialist near Frederick, Maryland unless you've already seen an audiology specialist, it's time you gave our office a call.
Our team of experienced doctors has helped thousands of patients improve their hearing with our state-of-the-art hearing technology and custom hearing aid fittings.
Contact us at 240-477-1010 to schedule your consultation today, and get the care and personalized treatment you deserve!