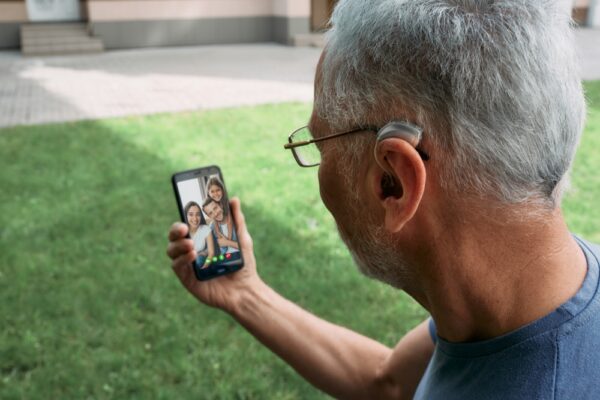 Hearing aids have a finite lifespan, just like any other device you use. There are many reasons why you may need to repair or even replace your hearing aids.
But, how long do hearing aids really last? Here's what you should know!
How Do I Know It's Time to Upgrade My Hearing Aids?
There's not necessarily a wrong or right time to upgrade your hearing aids, however there are some reasons that you may want to consider changing out your hearing aids.
If you experience changes in your hearing or lifestyle, this can impact the functionality and usability of your hearing instruments greatly. Additionally, new and improved technology is always coming out, and you may now find that your current hearing aids are lacking in features such as Bluetooth connectivity.
Ultimately, it comes down to your preference and whether you believe your hearing aids are still serving you well. If they aren't, then it's time to get a new pair that does suit your needs.
How Long Do Hearing Aids Really Last, Anyway?
Modern hearing aids have a life expectancy of three to seven years. This depends on the materials used to make them, their technological features, and the style they are. Additional factors rely on the care and attention you give your devices, such as frequency of cleaning and how you store your them.
With optimal care, you should be able to get the most out of your hearing aids and wear them for their intended lifespan, especially if they're still applicable to your hearing needs and preferences.
For Assistance With All of Your Hearing Aid Needs, Our Specialists at Potomac Audiology Are Here for You!
The answer to your question, "How long do hearing aids really last," is easily answered by our team at Potomac Audiology!
Schedule a consultation by calling 240-599-3641, and let us help you choose the right hearing aids for you, assist you with repairs or replacements, and so much more!