Dr. Therese C. Walden, AuD
Doctor of Audiology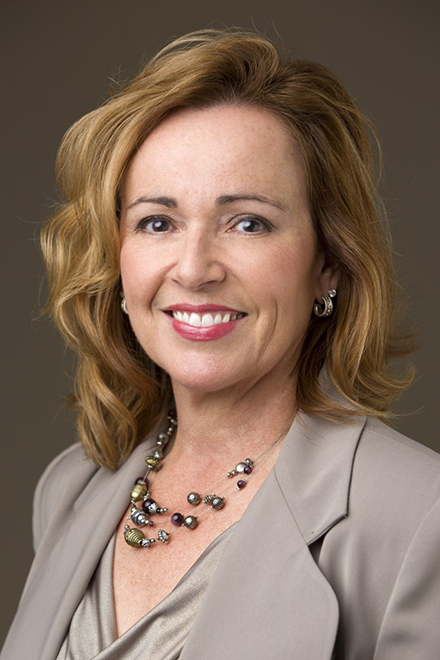 Dr. Therese C. Walden earned her Doctor of Audiology degree from Central Michigan University and her Master of Science degree in Communication Sciences and Disorders from Towson University. Dr. Walden holds a Maryland state license to practice and is board certified through the American Board of Audiology.
Dr. Walden was on staff at the Audiology and Speech Pathology Center at the Walter Reed National Military Medical Center (and the Walter Reed Army Medical Center) for nearly 28 years where she served as a clinical and research audiologist, administrator, and manager.
Dr. Walden has been widely published in peer-reviewed scientific journals and in non-peer-reviewed professional publications and she has lectured nationally and internationally. Her clinical and research work is focused in the areas of adult and geriatric diagnostics, amplification, tinnitus, evidence-based practice, and treatment efficacy. Her professional interests lie in public policy and public health, professional autonomy, ethics, and legislative and regulatory issues affecting the profession of audiology.
Dr. Walden has served on numerous professional committees, advisory groups, and boards. She is a Past President of the national American Academy of Audiology having served two elected terms on the Board of Directors. Additionally she served on the Academy's Government Relations Committee, the Ethical Practices Committee (Board) and many AudiologyNOW! Program Convention Committees including serving as the Academy's 20th Anniversary Convention Chair in 2008. Dr. Walden has also served as a member of the Board of Governors for the American Board of Audiology and is currently serving as a member of the American Academy of Audiology Foundation Board of Trustees. Dr. Walden is also active locally in the Maryland Academy of Audiology, serving on the convention program planning committee.
Dr. Walden joined the staff of Potomac Audiology in 2014 and she brings a wealth of experience and expertise to Potomac Audiology and the patients we serve.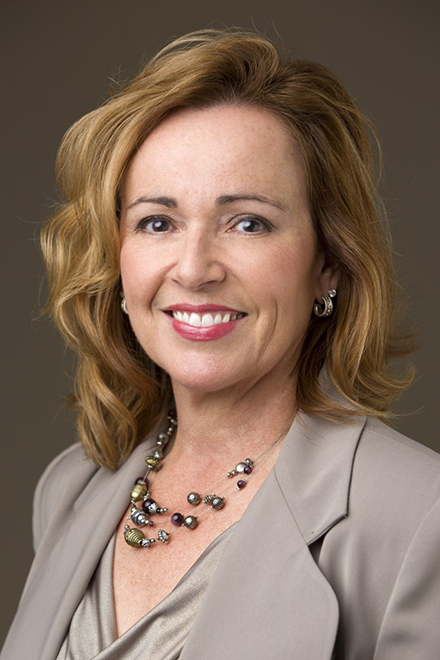 Doctor of Audiology: Central Michigan University
Master of Science Degree-Communication Sciences and Disorders: Towson University